Sanaa Lathan says she was "miserable" on set
"Love & Basketball" is a go-to movie, just one of those classic movies from back in the day.Who would have known that one of the leads actors, Sanaa Lathan was "miserable" on set while filming it?She says she felt like she was the last resort actress and that no one had any faith in her.
"I was miserable. I can laugh about it now. I got the job and I think Gina [Prince-Bythewood] finally got to the point where she had to hire somebody. It's almost like she hired me because she couldn't find somebody else. There wasn't a lot of joy and there wasn't a lot of trust in me. It was her baby and it was her first time directing. It was a big deal for her and nobody knows me then really. She gets to the point where she makes this decision with me, but I felt like the default."
Can you imagine going in to work each day feeling like you have no support?Not look at her!She has had an amazing career.It just goes to show that you can get through anything with God's grace!
Read more here:https://bit.ly/2Wv1Q29
Photo:Getty Images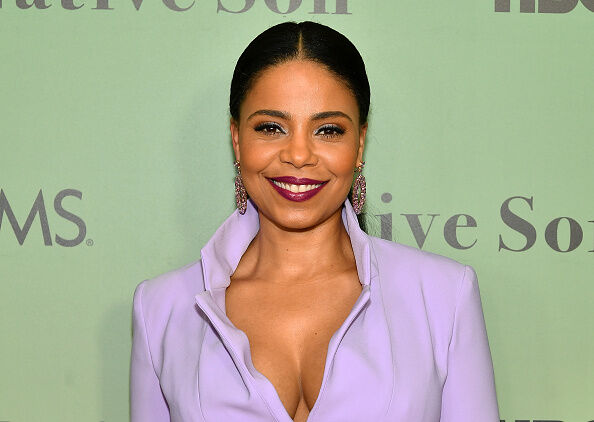 ya girl Cheron
Listen to Cheron on Mix 92.3FM