Ayesha Curry is speaks out following recent backlash
Ayesha Curry is speaking out after receiving back lash for her comments while on the "Red Table Talk" with Jada Pinkett Smith.She said that the lack of male attention over the past 10 years, all the while women are throwing themselves at her NBA star husband, has caused her to feel insecure.She may not have gotten attention she may have wanted before, but now she's getting ALL the attention!People have created various memes about her mocking her comments.She's even been accused of being ungrateful for the blessed life she has.
In response to her critics, Ayesha is speaking out.She said,
"I have never been one to cage my feelings and emotions to any capacity. I am human. It brings me pure joy to speak my mind, be vulnerable at times and to know myself inside and out. Seeing as how it's mental health awareness month I really want to take the time to encourage everyone to speak their truth regardless of perception, fitting into a mold or offending someone, because it's YOUR truth. And that's okay!"
In many ways she is right.You may not be able to understand it from the outside looking in, but these are her true feelings.You never really know what people are going through.
Read more here: https://bit.ly/309XzPO
Photo:Getty Image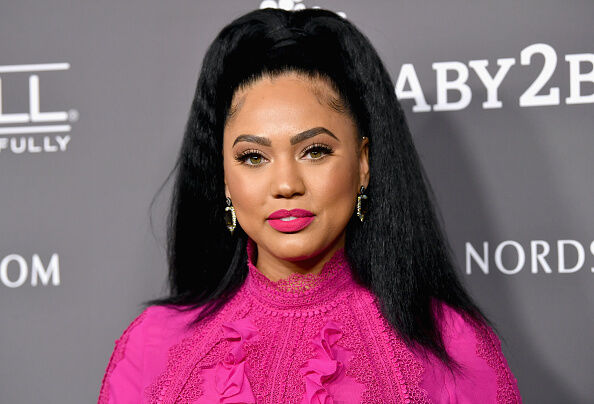 ya girl Cheron
Listen to Cheron on Mix 92.3FM