Monica has filed for divorce from Shannon Brown.
I always hate to hear of a couple breaking up, especially when children are involved.It's being reported that one of my favorites, singer Monica, is calling it quits on her nearly 10 year marriage to ex- NBA player Shannon Brown.It looks as though she filed earlier this month.Cheating rumors had plagued the couple early in their marriage, but they appeared to have worked through it.They share a beautiful 5-year-old daughter Laiyah.
Shannon recently posted any interesting message we all could assume relates to the dissolution of his marriage.See below.
"God won't allow you to go thru what you can't come out of. As a matter of fact He the one who is putting you thru it. Pay attention while you're going thru tho. The people that are around you will show you who they really are and what they really all about. Then it's up to you to act and move accordingly. You also gotta figure out what part you've played in the f**kery. Don't lie to yourself, protect yourself at all times and don't be afraid to stand up for yourself and fight back. #WarReady #FreeGame"
I wish them both well.Life goes on, even after marriage.
Read more here: https://bit.ly/2FDQCOv
Photo: Getty Images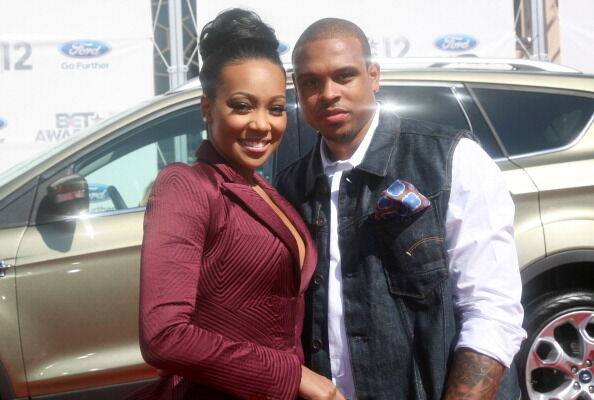 ya girl Cheron
Listen to Cheron on Mix 92.3FM