My two encounters with R. Kelly and how I dodged a bullet
I have had two encounters with R. Kelly, both in Chicago.The first one was around ten years ago, over the phone.He had just beaten his first case.I went to CHI-town for a concert.I went with a friend that did radio there.When we were leaving the show, my friend's phone rang.She said it was Rob.I said "Rob who?"She said "R. Kelly."I said "Oooo…."I didn't realize they were that close.She dipped off to talk to him, then handed me the phone.R. Kelly proceeds to ask me if we were coming over to see him.Keep in mind I had never met him before.Of course I didn't go, I'm smarter than that.But little did I know that I would end up over his house after all.
I don't remember if it was for "Untitled" or "Love Letter", but R. Kelly had an album listening session where he invited several radio folks from across the country to his Chicago home.This was my second encounter.30 or 40 of us were sitting in his living room eating, drinking, and listening to his new project.That same friend I told you about was there and asked if I wanted a tour…Clearly she was very familiar with that house.She took me to several rooms, a few were locked.I saw all the rooms that were featured in the "Surviving R. Kelly" docuseries; the pool, basketball court, I even saw where he kept his awards.When the event was over, she asked me if I wanted to stay and hang out once everyone left...Throughout life you run in to crossroads.You can either go left or right.You must value yourselves, realize your future, and run to it.I could have been star struck over hanging out with an R&B superstar at his house after hours or scared to death ready to run out the door.I got the hell out of that house!!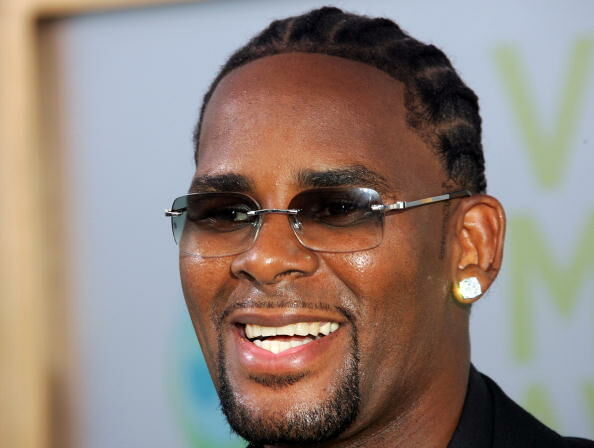 ya girl Cheron
Listen to Cheron on Mix 92.3FM