List of warming centers and emergency shelters in Detroit
I've always said that if you were born and raised in the D or even in Michigan, you were built for this!It's January…it's winter…it is what it is.But no one is built for negative degree weather!!!! That's what we have to look forward to in the Metro tomorrow.In time like these, our community needs support.The City of Detroit, the Detroit Police Department and DTE Energy have compiled a list of shelters and warming centers across Detroit that are able to provide shelter at this time!
SHELTERS AND WARMING CENTERS
St. Johns Community Center, 14320 Kercheval St., 48215. Contact 313-823-8323. Serves single adults.
Operation Get Down, 10100 Harper Ave., Detroit, MI 48213. Contact 313-921-9422. Serves single men.
New Day Multi-Purpose Center, 511 S. Post St., Detroit, MI 48209. Contact 313-842-2420. Serves single men.
The Noah Project, 23 E. Adams Ave., Detroit, MI 48226. Contact 313-965-5422, hours 8:30 a.m.-4 p.m.
Alternatives for Girls, 903 W. Grand River Ave., Detroit, MI 48208. Contact 313-361-4000. Serves at-risk girls and young women.
Click the link below for more!
Read more here: https://bit.ly/2B6pzsA
Photo:Getty Images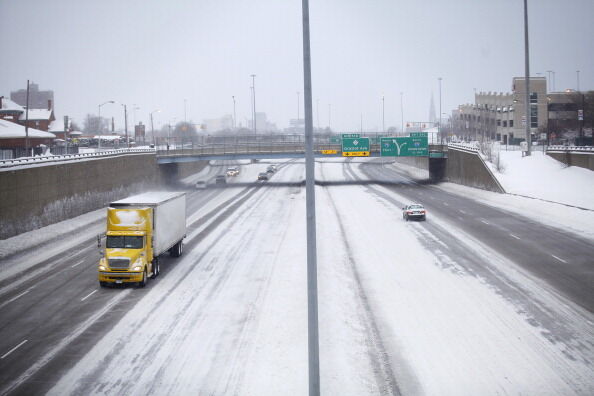 ya girl Cheron
Listen to Cheron on Mix 92.3FM