JPMorgan Chase invests in Women Entrepreneurs of Color.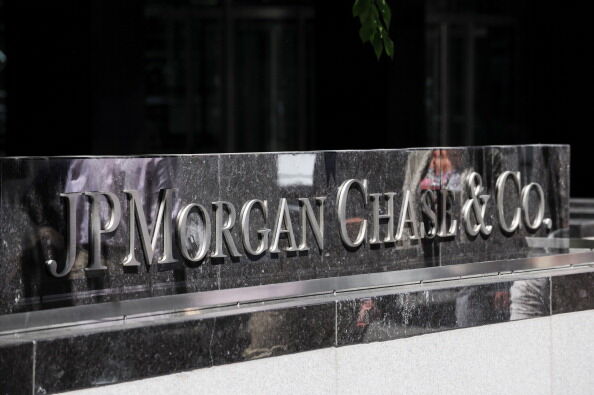 I just love investing in companies whose values are aligned with mine. That's why I love Chase Bank and have been a customer for many years!! It was just announced that they will invest $1 million to support Black and Hispanic women-led startups in the tech space.
Here's a portion of the official press release.
"Women of color have not had equal access to the resources they need to be successful in business," said Jamie Dimon, Chairman and CEO, JPMorgan Chase. "My hope is that our investment continues to help unlock doors for Black and Hispanic women entrepreneurs to grow and showcase their tech startups to get ahead once and for all."
"The data highlighting the barriers female entrepreneurs and founders of color face gaining access to the capital, mentoring and networking they need to have a chance to succeed is clear," said Jean Case, CEO of the Case Foundation and Chairman of the National Geographic Society. The foundation, which supports digitalundivided, works to uplift female entrepreneurs and founders of color.
"That's why it is so important to have champions like JPMorgan Chase join us in investing and supporting efforts like digitalundivided and the development of an ecosystem that ensures anyone from anywhere can have access to the American Dream," Case continued. "It is good for the investors, the entrepreneurs and for the American economy."
Just in case you need a little inspiration and motivation, see below for just great tips from three successful Black women entrepreneurs in the technology field.

ya girl Cheron
Listen to Cheron on Mix 92.3FM