Aretha Franklin has cancelled two shows due to health issues.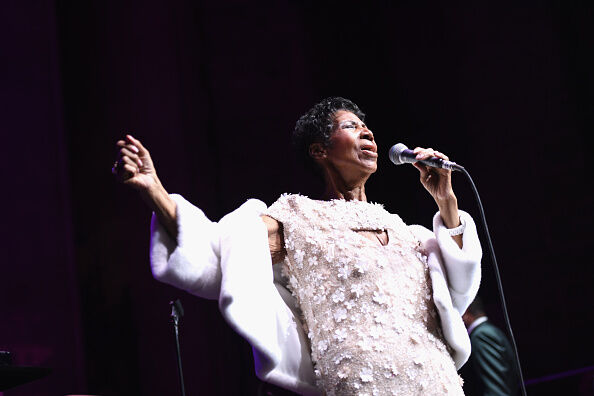 I've heard over the last couple years that Ms. Franklin's health may be in trouble. It sounds like this is affecting her work schedule. It was announced that due to doctor's orders, according to "Rolling Stone", she is canceling two upcoming concerts.
Her management team announced in a statement that "The Queen of Soul" has been ordered to rest for the next two months. This means that she will not perform on March 25 in Newark, New Jersey or on April 28 at the New Orleans Jazz and Heritage Festival.
"Aretha Franklin has been ordered by her doctor to stay off the road and rest completely for at least the next two months," Franklin's management said in a statement. "She is extremely disappointed she cannot perform at this year's New Orleans Jazz & Heritage Festival as she had expected and hoped to."
Franklin also revealed in a 2017 interview that she would soon retire from touring.
"I am retiring this year," the singer said. "I will be recording, but this will be my last year in concert. This is it."
Our prayers are with her. Detroit loves you Ms. Franklin!!
Read more here: http://bit.ly/2HMcupo
Photo: Getty Images

ya girl Cheron
Listen to Cheron on Mix 92.3FM