Man arrested for child porn video, Detroit connections.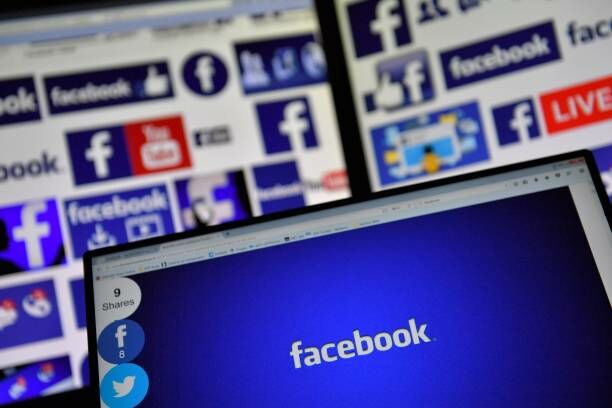 A couple nights ago my husband asked me if I saw the video that had been circling the internet on Facebook. I hadn't seen it. Then he described what it was and I was glad I hadn't seen it. I've always had a sensitive heart when it came to children. But now since becoming a Mother, I get enraged when I hear of children being harmed. The thought is unimaginable to me. The video circulating on Facebook and other social media as far as Colorado and France shows a young girl performing oral sex on an adult. Authorities in Alabama have identified and arrested the suspect.
His name is Germaine Moore, 44, and he has been taken into custody. Sounds like the victim has been located and is now safe, thank God!
But how did the video get out??? Well authorities have charged Jerrell Washington with distributing it, and warn that anyone who shares the video, even in outrage, can be charged as well.
There's a local connection to this story...
This disgusting man is also wanted here in Detroit where prosecutors allege that he sexually assaulted three girls. The Wayne County Prosecutor's Office charged Moore with four counts of first-degree criminal sexual conduct, two counts of child sexually abusive activity, one count of using a computer to commit a crime and one count of distributing sexually explicit material of children.
Here's the kicker...Moore is the children's paternal uncle!!!! He is family!!! They were in his care while their mother was at work. The children currently are 9, 10 and 12 years old.
I am left speechless, but I am thankful that these kids are no longer being abused by this monster!!
Find more at: http://bit.ly/2EnpNyl

ya girl Cheron
Listen to Cheron on Mix 92.3FM