Mix 92.3's Sista Strut is here!
Where: Lexus Velodrome - 601 Mack Ave, Detroit, MI 48201
When: Sunday, October 17th from 8:30am until 11am
Participation Donation: $20 per person (YOU MUST BE PRE-RESGISTERED FOR THIS EVENT. NO ONSITE REGISTRATION WILL TAKE PLACE THIS YEAR)
Donations Will Go To: Karmanos BCCCP Program. More info on this program can be found HERE
Things To Know About This Event:
Masks are Required for this event.
Those who attend the event will be required to sign a wavier.
By attending this event you are confirming you are not ill with COVID-19 nor have symptoms of COVID-19 or have been exposed within 72 hours of the event and you will follow all COVID-19 related safety measures at the event and CDC guidelines. Your failure to do so may result in removal from the event.
To secure your spot please sign up HERE
Special Performance and Warm-Up will be led by John Houston Smith of Grindtime Fitness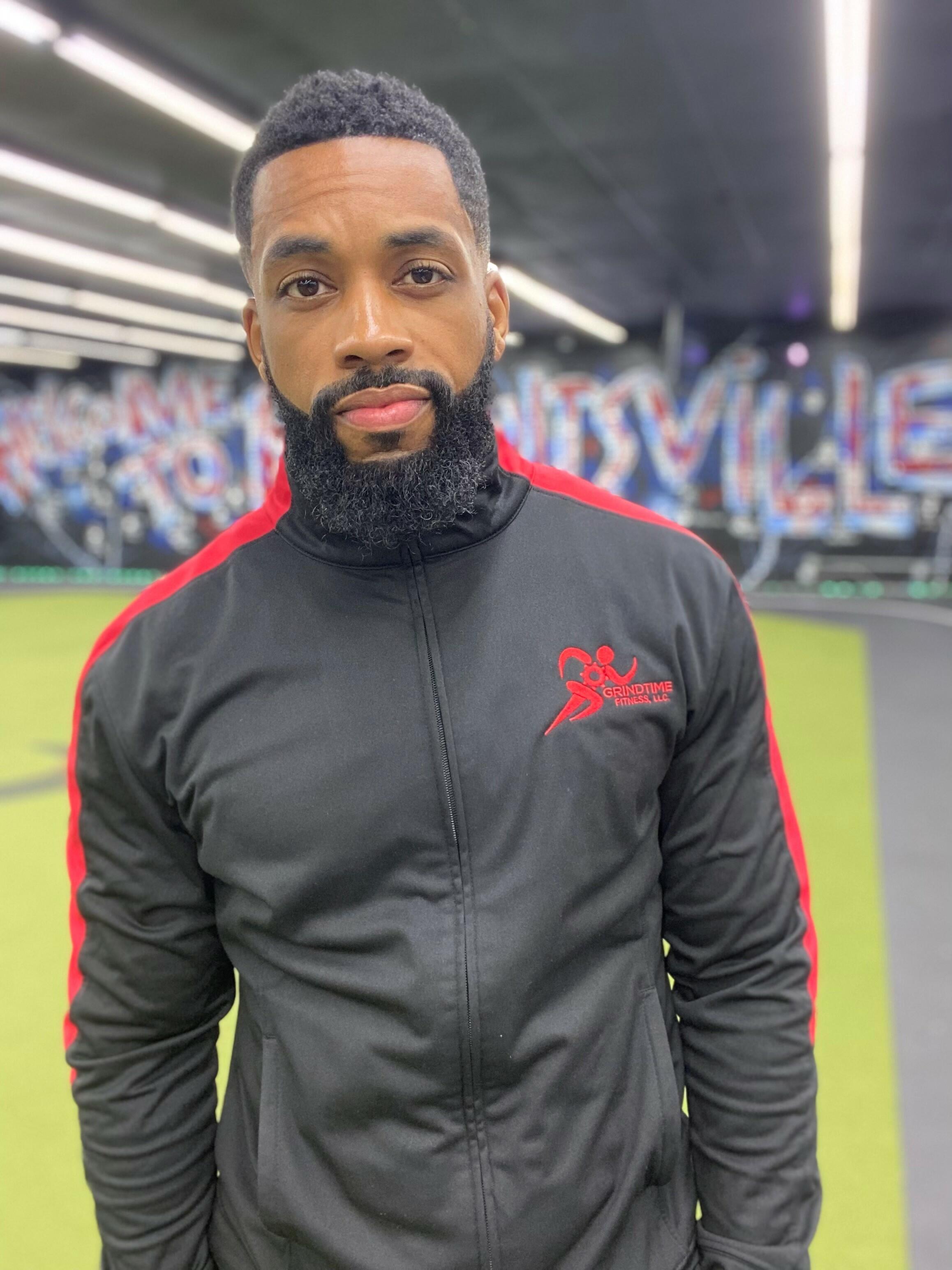 Appearance from J. Brown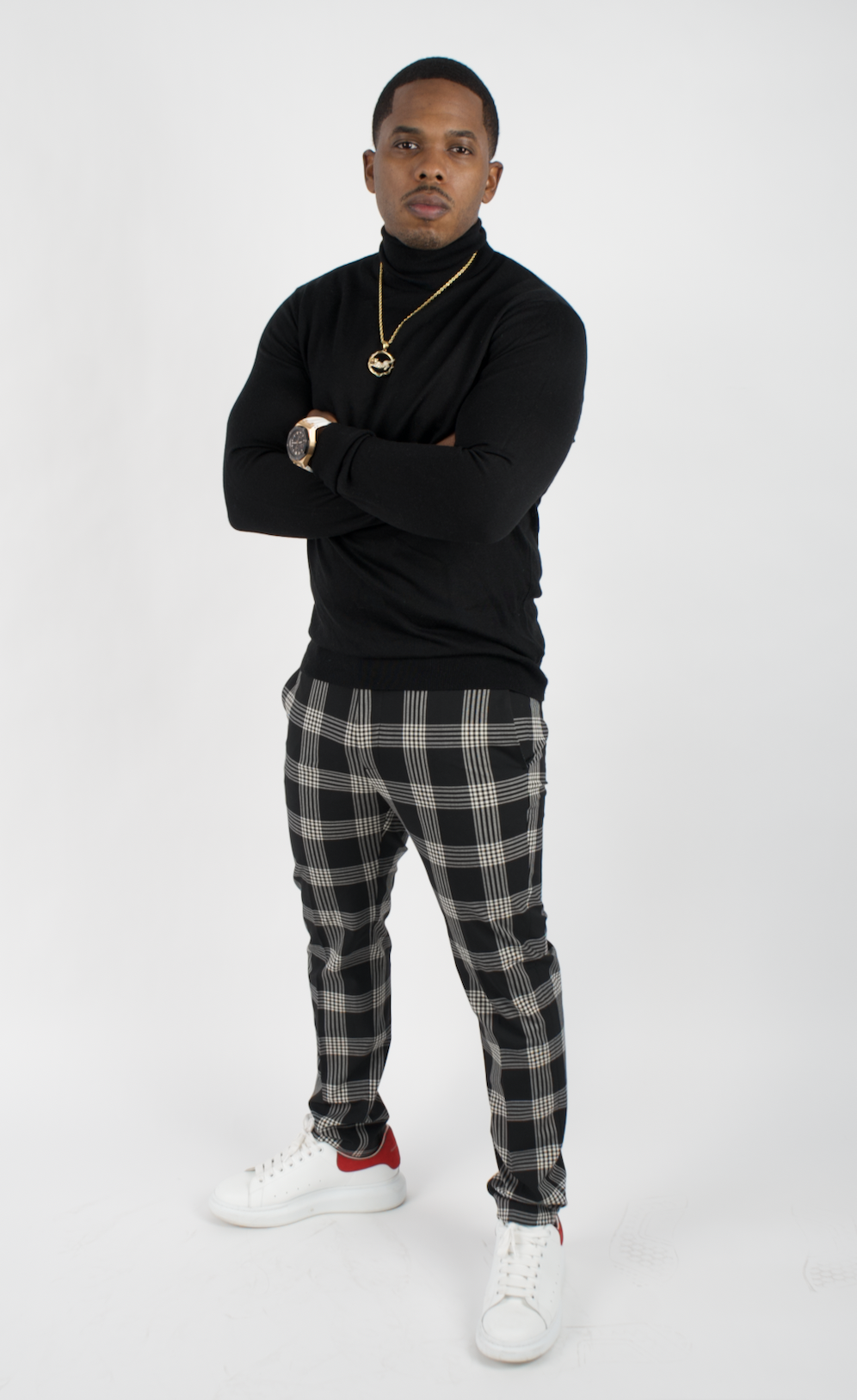 Performance by Evrod Cassimy